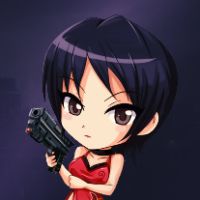 What is Ada Wong?
"Ada Wong is a Token which reward you every day with ADA Cardano Token & help you fight all the Zombie of the BSC. Each Token what you Hold can help you save Racoon City
💡 Drop Summary:
▫️1 000 000 000 Token
▫️Airdrop for Holder Every Day/Week
▫️NFT Collection giveaway for Holder in November
👉 https://t.me/Ada_W_T
👉 https://twitter.com/Ada_W_T
👉 https://www.adawong.xyz/"
Timeline
| | |
| --- | --- |
| Launched | 11 Sep 2021 |
| Added | 02 Sep 2021 |