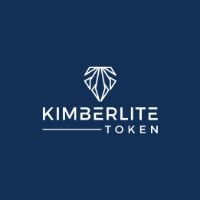 What is KimberLite Token?
Our team has spent over 3-years developing KimberLite Token which is the worlds first and only crypto designed specifically for trading wholesale rough diamonds.
KimberLite will dominate the commodities sector as a genuine 'utility' token, however, it is not just about making financial payments. We are building a complete ecosystem focused around diamonds.
It will include a store offering rough diamonds in Non-Fungible Token (NFT) form as well as a Metaverse 'Play-to-Earn' game where players can find real gemstones in-game worth up to $50,000.
The unique feature of our NFTs is that they will be backed by real diamonds held in bank storage. Protecting owners against depreciation and offering them the ability to change between 'virtual' and 'physical' assets at any time.
Timeline
| | |
| --- | --- |
| Launched | 01 Mar 2022 |
| Added | 05 Feb 2023 |