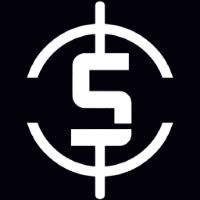 What is Survivor?
Welcome to Survivor, the ultimate battle royal game that will keep you on the edge of your seat. This postmodern game is all about survival of the fittest, where players must fight tooth and nail against each other for a chance to win tokens. The game follows the rules of the new world's order, where only the best can survive and achieve their goals.
Survivor is a game designed to test your skills, strategy, and survival instincts in a stunning low poly 3D world with pastel colors. The game is played in FPS mode, making it all the more immersive. Players must start finding and shooting each other until only one player remains, who will earn all the tokens of the battle. This game is designed to keep you engaged for hours, with its unique game mechanics, NFT characters, and immersive environment.
So, are you ready to fight for your life and earn the ultimate prize? Join the Survivor community today and experience the thrill of survival in the postmodern world.
Timeline
| | |
| --- | --- |
| Launched | 02 Sep 2023 |
| Added | 03 Aug 2023 |