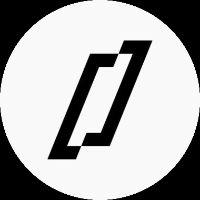 What is Amaze Token?
The world's first smartwallet. AmazeWallet is launching soon.
Join the Beta test today. Run your own mobile node with AmazeWallet, secure our Layer 1 chain and own a part of the network.
Development begins...
A project is born with one idea: turn mobile phones into light nodes to solve the blockchain trilemma.
Public launch...
AmazeWallet launches with four powerful features: mobile mining, a wallet, NFTs, messenger – secure the network while you use the app.
More features...
AmazePay is coming, to bring crypto into everyday life. We're building our own DEX and integrating other platforms so our users get al the benefits of Web3.
Mass adoption...
Our ultimate goal: a network of global users securing a fully decentralized blockchain together. Secure, lightning-fast infrastructure for everyday users, dApps and enterprise.
Timeline
| | |
| --- | --- |
| Launched | 15 Mar 2023 |
| Added | 26 Jun 2023 |