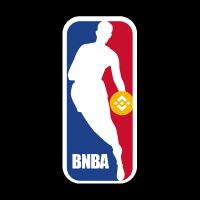 What is BNBA?
BNBA | $BNBA Basketball⛹️‍♂️
'Revolutionizing Basketball Through Blockchain and Cryptocurrency'
- BNBA is an ambitious project that aims to create waves into the basketball industry by leveraging the power of blockchain technology and cryptocurrency.
- By combining the global popularity of the NBA with the efficiency and security of blockchain, BNBA strives to create a seamless and immersive experience for fans, players, and stakeholders alike.
Timeline
| | |
| --- | --- |
| Launched | 02 Aug 2023 |
| Added | 03 Aug 2023 |