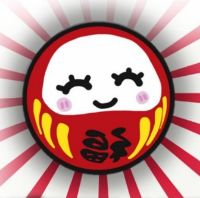 What is DARUMA?
Daruma is an asian trendy fresh and safe proyect with:
🔸Audited contract
🔸0% buy/sell fees
🔸Contract renounced
🔸Liquidity pool locked.
A chilling temple has been built around a comunity that empowers the persistence and resilence, like the Daruma monk which always gets up how many times he falls down. NANA KOROBI YAOKI !
Timeline
| | |
| --- | --- |
| Launched | 06 Jun 2023 |
| Added | 05 Jun 2023 |