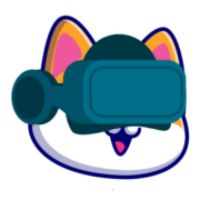 What is Meta Kyushu?
The metaverse represents the sum of all the processes and protocols that power the internet and the emerging Web3, and are coalescing into a central and interoperable space. In this future realm, communications, finances, game worlds, personal profiles, NFTs, and more are all part of a larger online experience.
This is what we aim to bring to the Masses.
Twitter
Telegram-plane
Mail-bulk
Timeline
| | |
| --- | --- |
| Launched | 25 Mar 2022 |
| Added | 25 Mar 2022 |