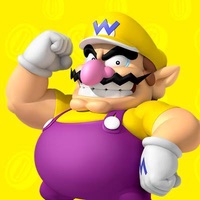 What is Wario Token?
Multi Layer Meme.
Wario Token,
The team behind the multilayer project has long searched for what goes wrong in many hype/meme projects. Many investors in Crypto are looking for a gem that can make them rich in a week. When the paperhands see somebody taking profits, it will cause immediately panic and they will also sell and looking for their next gamble to become an instant millionaire.
Well this will be different with our project! We think we have found the solution:
-A multi layer token that only has a short existence of 45 days to trade in each layer.
-Decreasing tax levels in each Layer and lower taxes in the next layers.
-BNB treasury rewards for holding 0.5% of the supply.
Timeline
| | |
| --- | --- |
| Launched | 24 May 2023 |
| Added | 01 Jun 2023 |