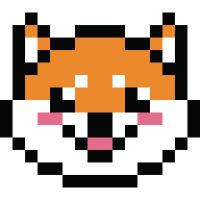 What is Pocket Doge?
A Doge for your pocket. A community driven coin that can reflect tokens of your choice, chosen through our dApp.
Tokenomics: Reflections: 8%, Marketing/Dev 4%, Buyback/LP 3%.
Why own another other coin when your can own Pocket Doge and get reflections in whichever token you want?
Great Dev, Team and engaging and loyal community that is getting bigger by the second. Video game already released, another in playable BETA. Music video with thousands of views. Original song. Hard wallet and P2E games coming soon!
Timeline
| | |
| --- | --- |
| Launched | 17 Aug 2021 |
| Added | 18 Jul 2021 |