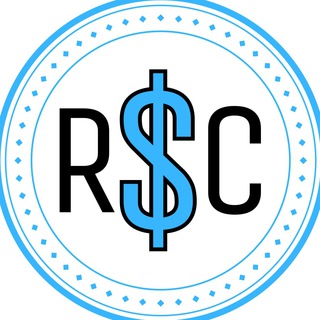 What is Rhyme$ick Coin?
R$C will allow you to purchase event tickets, tip artists, buy merchandise from RS and our sponsors, or simply HODL and make gains, as well as so much more to come!
R$C Tokenomics are the FUTURE!
Total supply of 1,000,000,000,000,000 coins. Owner address has renounced ownership of the contract and total is supply is locked in a multi-sig vault. 5% of supply is burned & sent to x0000dEaD Address.The function of the coin is as follows; every transfer of the coin is taxed at a 10% rate. The Tax is split between the HODL'ers and the Locked Liquidity Pool address.
5% goes to LP burn and 5% is redistributed to our R$C HODLers.
Prices
Market Cap

›

0.76% $71,314
USD Price
$0.000000000071
BNB Price
0.000000000000287065
Price Change 24h

›

0.76%
24h Low / 24h High

$0.000000000057803501

$0.000000000115433068
Timeline
| | |
| --- | --- |
| Launched | 15 Jun 2021 |
| Added | 23 Jun 2021 |
| | | Launch | | Market Cap | Badges | Votes |
| --- | --- | --- | --- | --- | --- | --- |
| | | in 2 months | | | | |
| | | 4 months | | $179,361 | | |
| | | in 3 days | | | | |
| | | 4 days | | $1,639 | | |
| | | in 6 days | | | | |
| | | 7 days | | - | | |
| | | 23 days | | - | | |
| | | 28 days | | | | |
| | | in 1 day | | - | | |
| | | in 2 days | | - | | |
| | | 10 days | | | | |
| | | 3 days | | | | |
| | | 24 days | | $69,288 | | |
| | | 3 days | | - | | |
| | | 1 month | | | | |
| | | 15 days | | - | | |
| | | 5 days | | - | | |