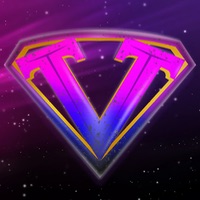 VANGUARD PRODUCTS & SERVICES
$VANGUARD
What is VANGUARD PRODUCTS & SERVICES?
Vanguard Products & Services is dedicated to bringing the latest advancements in AI technology to everyday products and services. By integrating AI into our offerings, we aim to provide users with a more efficient, personalized, and intelligent experience. Whether it's through intuitive voice assistants, predictive algorithms, or automated decision-making, our goal is to enhance the way people interact with technology.
Also Join us and experience the ultimate gaming adventure with our state-of-the-art AI algorithms and cutting-edge technology.
Timeline
| | |
| --- | --- |
| Launched | 04 Jul 2023 |
| Added | 25 Jun 2023 |